The Need for New Solutions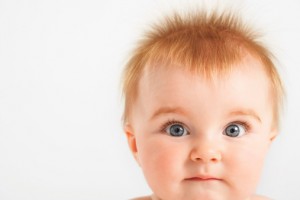 Childhood obesity is a serious problem in the United States. Despite the recent leveling off of national childhood obesity rates that had been increasing for decades, prevalence is still high and disparities persist by race, ethnicity and socioeconomic status.
Widespread efforts to test childhood obesity interventions are ongoing but little is known about the long-term success of changes in behavior, weight status and reduction of chronic disease development in childhood and later life.
The magnitude of childhood obesity and its health and social consequences demand that researchers develop more effective approaches to prevention and management.
Driving discovery to end childhood obesity
Initiated by the University of Michigan School of Public Health in 2013, the Momentum Center aims to reduce, prevent, and ultimately end childhood obesity. Recognizing that many factors contribute to obesity trends, we unite experts from varied disciplines to develop original, effective solutions.
The mission of the University of Michigan Momentum Center is to advance solutions to prevent and manage childhood obesity by catalyzing, innovating and translating cross-disciplinary research.
The Momentum Center accomplishes its mission by:
We are focused on generating new solutions to prevent and manage childhood obesity that consider the complex intersections of biology, behavior, and environment, and how they interact to affect development over time.