Spotlight
Dr. Brigid Gregg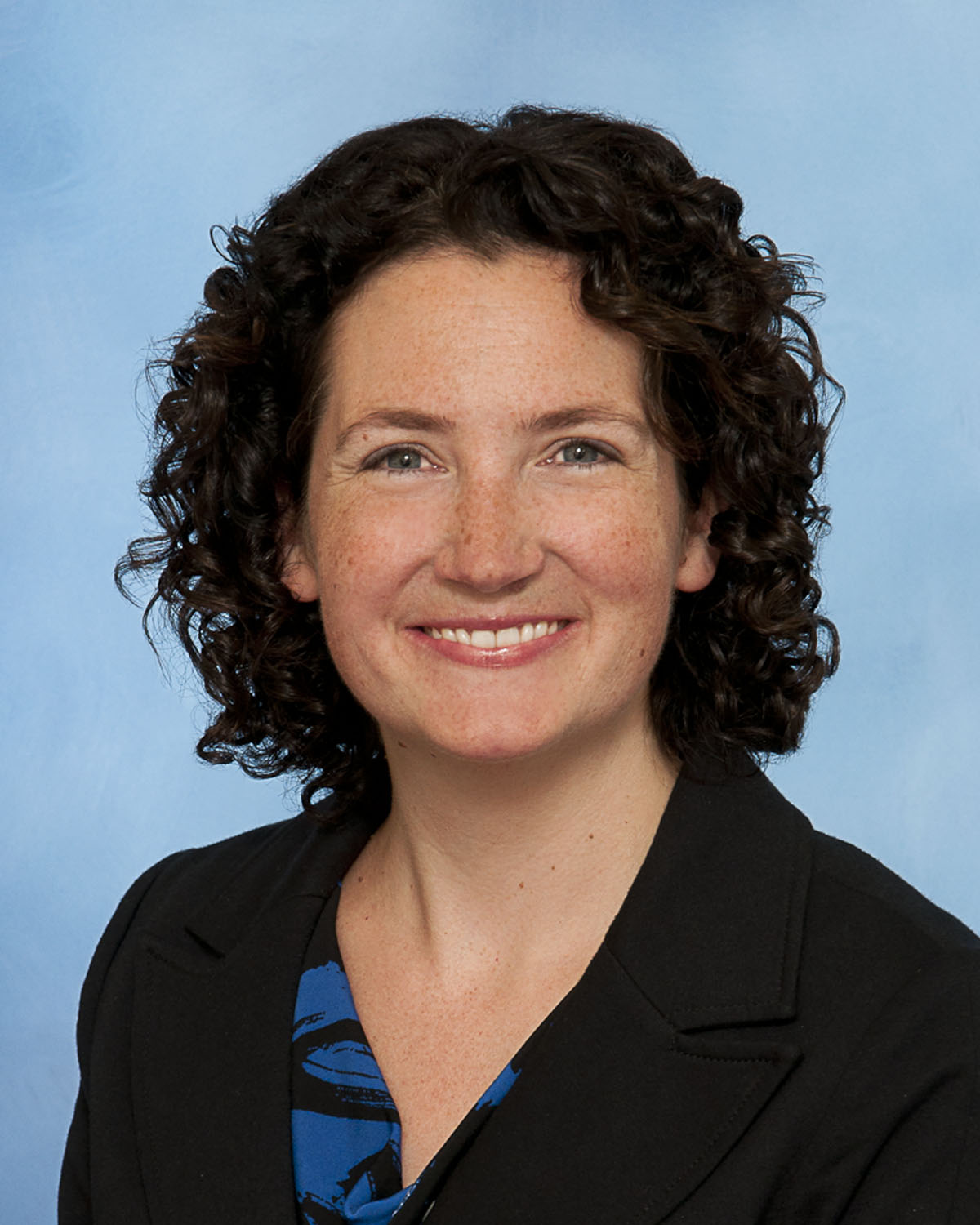 Dr. Brigid Gregg is an Assistant Professor in the Department of Pediatrics at the University of Michigan Medical School. She received her Bachelor's degree in Physiology from UC San Diego, her M.D. from Case Western Reserve University College of Medicine, and completed her residency program in pediatrics and a fellowship in pediatric endocrinology at UChicago.
Currently Dr. Gregg is working on projects that look at the impact of developmental exposures to metformin on long term metabolic health in a mouse model, explore the impact of obesogenic diet exposures isolated to the early postnatal period on lifelong obesity and diabetes risk, as well as changes in breast milk components occurring as a result of maternal metabolic disease and looking at the impact of those changes on infant growth.
Her background in pediatric endocrinology led to her focus on childhood diabetes, and thus, obesity. The theory of development programming established a link between critical periods of pediatric growth and lifelong metabolic disease risk, which is clinically supported by children being set on a path towards obesity at a very young age. Given her pediatrics training, the focus on early childhood as a critical window is very attractive for intervention.
The most exciting part of her job is getting the opportunity to work with both animal models and clinical specimens, especially because developmental programming research is interdisciplinary. She additionally loves being able to mentor young scientists and work with other investigators with expertise that complements her own.
If Dr. Gregg had access to unlimited time and resources, she would want to understand how to identify young children and risk for metabolic disease. In discovering and designing interventions that can reduce this risk, she would want to study perinatal factors that are beneficial for long term metabolic health.
Dr. Gregg has worked cross-disciplinarily through participating in clinical, basic science, and translational research during her training and early career, providing the opportunity to get to known investigators across disciplines. She feels that collaborative work is key to accelerating discovery – which is badly needed in obesity and diabetes due to their epidemic impact on our population – and is at the crux of what the Momentum Center is about!
For more Members see the
Member Spotlight Archive
.