Spotlight
Dr. Lindsay Ellsworth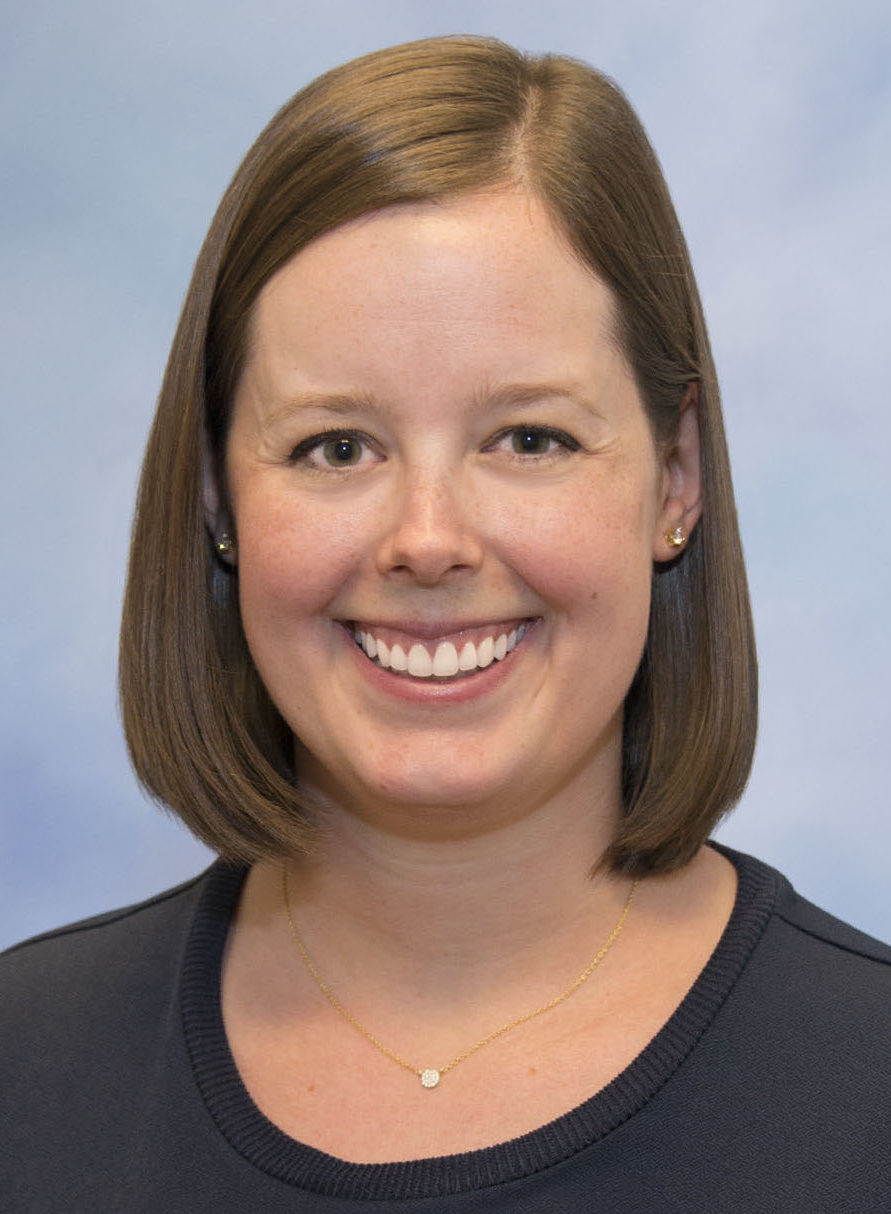 Biography:
Lindsay Ellsworth is a Clinical Lecturer in Neonatal-Perinatal Medicine in the Department of Pediatrics. Her research is focused on understanding the mechanisms of early life nutritional programming on body development and infant growth during lactation in order to identify new nutritional strategies for preterm infants. She is also involved in evaluating the compositional differences of mother's own milk and donor human milk through the study of metabolomics, macronutrients, hormones, and bioactive factors and the impact on infant metabolism. Dr. Ellsworth received her medical degree from Loyola University Chicago Stritch School of Medicine and completed her residency in Pediatrics and a fellowship in Neonatal-Perinatal Medicine at the University of Michigan.
What are you currently working on?
I'm currently working on developing a mother-infant cohort to evaluate human milk composition of mother's milk and donor human milk. I hope to better understand how milk influences metabolic regulation in the setting of prematurity as preterm infants are at higher risk for nutritional deficiency and long-term metabolic disease. I'm also working on collaborations to better understand the different factors involved in developmental programming during the window of lactation through the IMAGE (Infant Metabolism and Gestational Endocrinopathies) Cohort.
What led you to pursue childhood obesity research?
As a neonatologist caring for the most fragile preterm infants and experiencing first-hand the devastating complications of prematurity and growth failure, I'm in a constant pursuit to minimize these morbidities. Optimizing nutritional intake for each infant is a key factor in improving long-term outcomes for these preterm infants as they are at increased risk for childhood obesity.
What do you like most about your job or what do you find most exciting about it?
I love to variety that comes with working in the high acuity, high intensity neonatal intensive care unit (NICU) that balances taking care of the infant as well as their families. When I'm not working in the NICU, I'm able to bring the clinical questions back to my research endeavors to, one day, make a differences in the care that I'm providing!
The Momentum Center is a cross-disciplinary research center. How have you drawn on your other experiences to do this kind of research?
I have had the incredible opportunity as a fellow, and now as an early career investigator, to collaborate with a diverse group of researchers at the University of Michigan, including many Momentum Center members, that are interested in further understanding the factors contributing to childhood obesity. This mentorship has been beyond valuable. With my interest in early infant nutrition and high-risk infants, I hope to contribute a unique role to the Momentum Center.
If you had unlimited time and resources to explore a research question, what would you want to study and why?
I would create a multi-institutional database on preterm infant growth and nutrition that includes electronic medical record (EMR)-linked data, milk composition, and infant anthropometrics for both research and quality improvement initiatives.
For more Members see the
Member Spotlight Archive
.