Spotlight
Dr. Kelly Orringer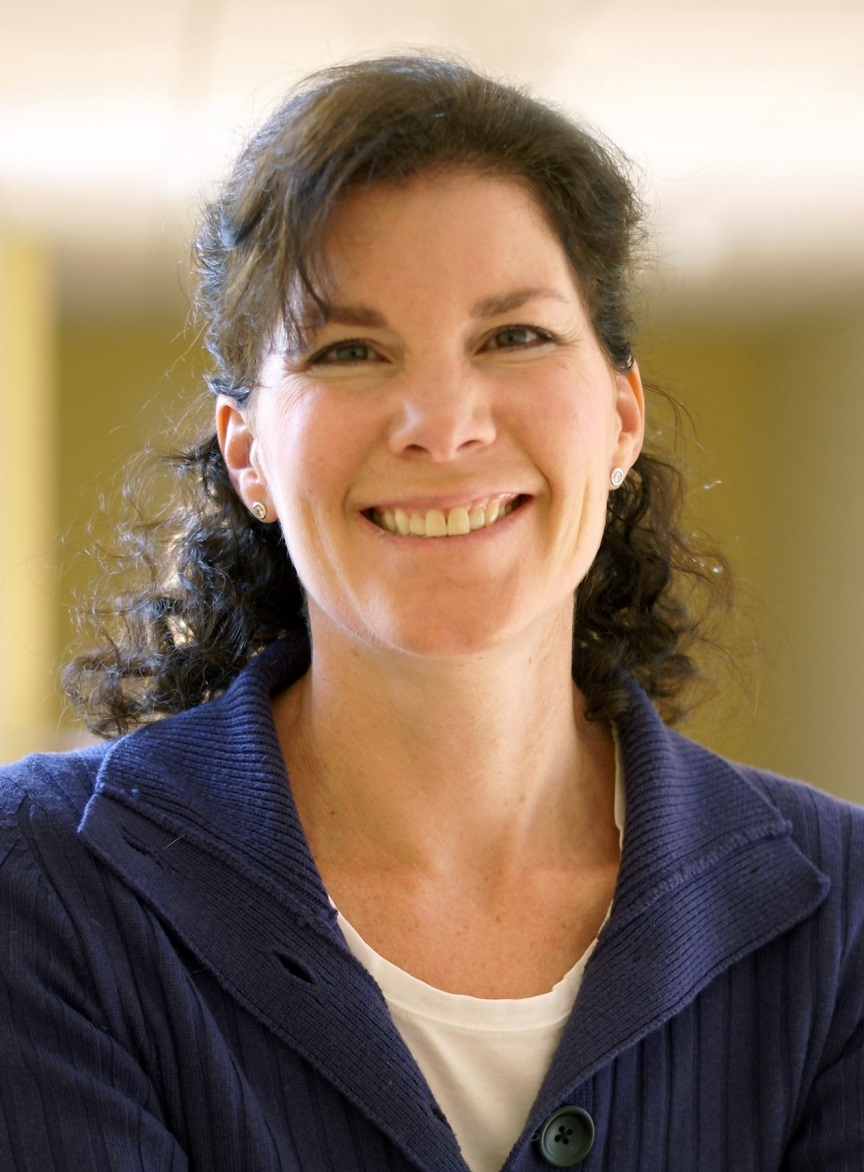 Biography:
Kelly Orringer is the Division Director and Service Chief for General Pediatrics at Michigan Medicine. The division manages over 100,000 patient visits annually, addressing both preventative and acute care needs. Dr. Orringer's clinical interests span the range of preventive care and illness management in primary care, and her research interests include quality improvement in primary care, variations in care, weight management, and migrant/immigrant/refugee health. Dr. Orringer earned her medical degree at Harvard Medical School, and completed training in Pediatrics as well as a fellowship in General Academic Pediatrics at the University of Michigan.
What are you currently working on?
In addition to my clinical and administrative duties, I am excited to be part of several integrated behavioral health projects aimed at improving primary care management of mental health issues like ADHD and depression. I am also beginning a newborn safe sleep intervention at my clinic this summer. I am excited for the growth of the childhood overweight/obesity learning health system (LHS) and integration of other screening tools into a data platform for pediatric research.
What led you to pursue a career in pediatric primary care?
I was drawn to many of the pediatric specialties but really what I loved the most was seeing the growth and development of a child, within their family and community context, over time. It is humbling to help families in clinic, and especially to help families whose child has a chronic, severe, or life threatening illness. I value the relationships with patients, families, and colleagues that this career offers.
What do you like most about your job or what do you find most exciting about it?
I love the lifelong learning, my patients, and my colleagues. It is exciting to see the new projects that my colleagues are working on and the advances in care for some of our most sick patients. It is a privilege to advocate for our most underserved and needy patients—for me, migrant and immigrant children are a passion and have been for a long time.
If you had unlimited time and resources, what would you want to study and why?
It's hard to pick one thing! I am interested in so many aspects of pediatric health and primary care.
For more Members see the
Member Spotlight Archive
.