Momentum Center Members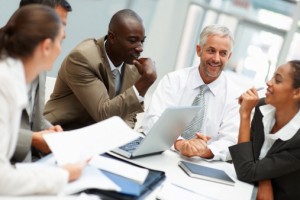 Our members include scholars from across the University of Michigan. Their diverse expertise helps us confront childhood obesity in holistic, effective ways. Peruse the menu at left or click any of the links below to browse our members by school and specialty.
See our member spotlight of the month here!