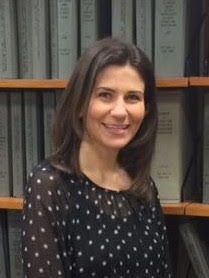 Dr. Insolera is a Senior Research Associate at the Survey Research Center. Dr. Insolera is currently a Co-Investigator on a Momentum Center Pilot Grant that looks at the influence of nutrition assistance program participation, parental nutritional knowledge, and family foodways on food security and child well-being. With this, she is particularly interested in parental nutritional knowledge, child diet and weight outcomes, as well as life course perspectives in obesity. Dr. Insolera received a PhD in Sociology at City University of New York, an M.A. in Quantitative Methods in Social Sciences from Columbia University, and a B.A. in Economics from the University of Michigan.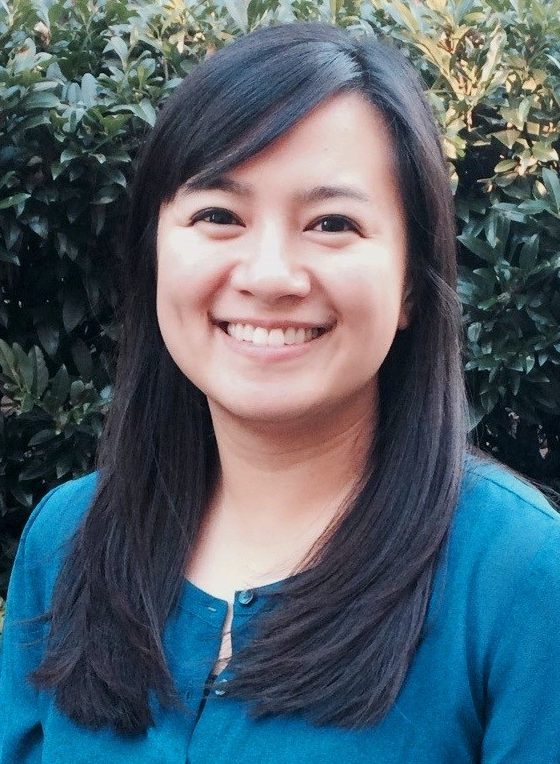 SANDRA TANG, PHD
More
Research Investigator, Survey Research Center
Specialty: Child Development; Parenting; Quantitative Social Research
Dr. Tang's program of research focuses on the role of the family in shaping children's education and development, especially for those children who grow up in risky contexts. In particular, she is interested in using longitudinal data to understand the extent to which cultural, socioeconomic, and environmental factors shape family processes, and in turn, the extent to which those processes relate to children's outcomes. She is currently the Principal Investigator of a grant designated to create a longitudinal data source containing geospatial measures of access to food for children and families in a population-based dataset. This resource will aid researchers interested in how childhood obesity, as well as other health issues, may be related to these measures. Dr. Tang earned a PhD in Applied Developmental and Educational Psychology from Boston College and a BA in Child Development and Community Health from Tufts University.